A Night in Her Shoes
150-word story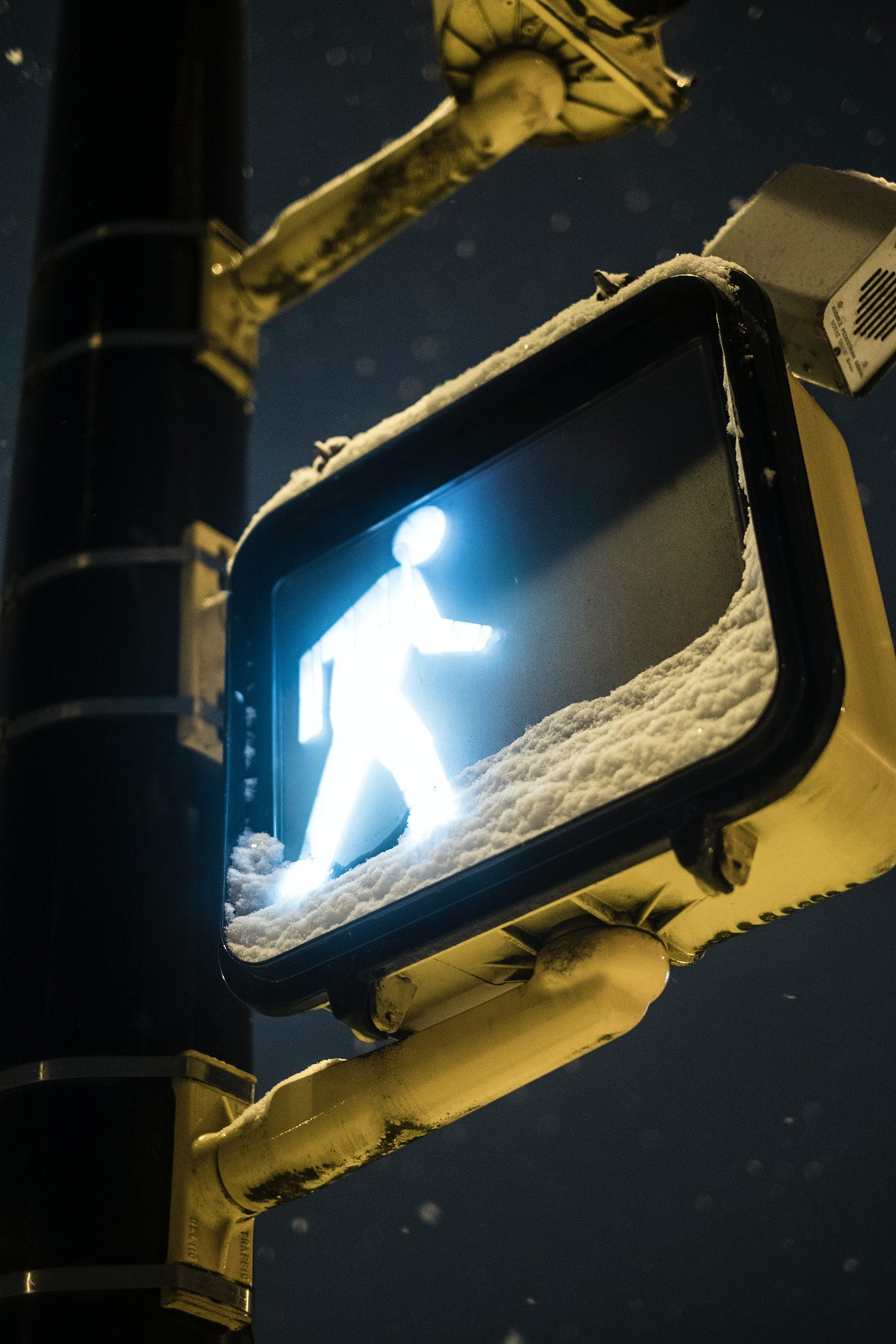 Ellie was twelve when she started sleeping in her shoes. She never knew when her mom was going to kick her out.
After it happened, she'd beg for quarters and call her Auntie from a payphone.
When her mom wanted her back she'd report Ellie as a runaway. The cops would roll up to Auntie's, handcuff Ellie and shove her in the back. Ellie'd ask if they noticed it was always the same address.
The cops never answered. Her mom would tell her to watch the girls and go drinking for days or weeks.
Ask Ellie about it now and she'll tell you she didn't have it so bad. She never slept outside, unlike her mom. She'll ask about kids today. What do they do? Pay phones are long gone. Who is going to lend a poor kid their cell phone?
What kid knows their auntie's number by heart anymore?
---
© Copyright 2020 by Jim Latham
Ellie appears in two other stories: Thigh Highs and Raven and the Cenote Dream. Both of those stories and many more stories are in the archive.
Thanks very much for reading my stories. If you know someone who might like them, please consider letting them know with the share button just below.